Reports, Presentations and Case Studies
Regional Housing Needs and Market Analysis Forecast Presentation
Presented by the Cape Cod Commission, May 2017
Project Objectives:
Establish a benchmark study that provides a robust and fact-based analysis on the current and future state of the residential real estate market in Barnstable County.

Study Results will provide evidence to support housing policy and housing supply goals.

Engage in a Regional and Sub-Regional dialog about the housing needs for the life stages, life styles & incomes on Cape Cod.
Key Takeaways:
Single family Year Round units are competing against a very strong opponent (Seasonal Units)

Conversions will continue and present supply challenges

Without seasonal unit challenges there would be adequate supply

Multifamily units will show growth

Gap between households and units available widening
To view the full presentation click here.
Form-Based Codes
Form-Based Codes (FBCs) seek to restore time-tested forms of urbanism. They give unity, efficient organization, social vitality and walkability to our cities, towns and neighborhoods. FBCs are a response to the past half-century of urban development, when regulations have been more concerned with controlling land uses rather than shaping the physical form of our communities.
View our Presentation Below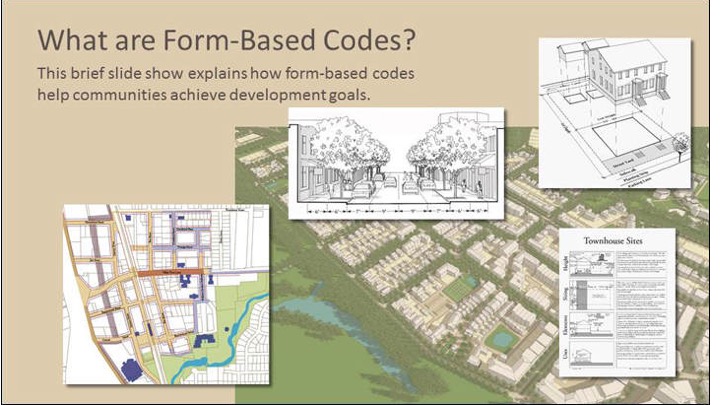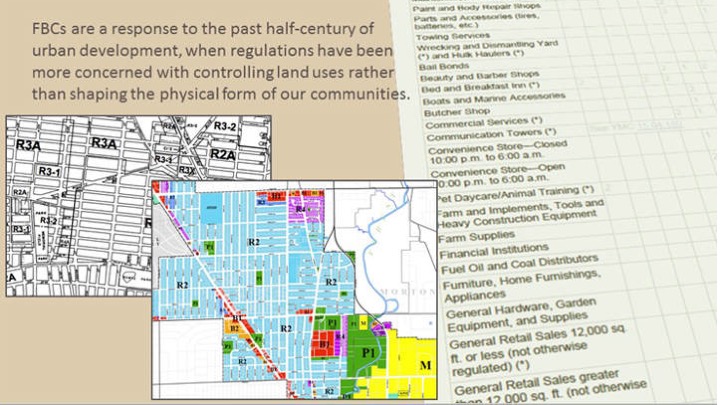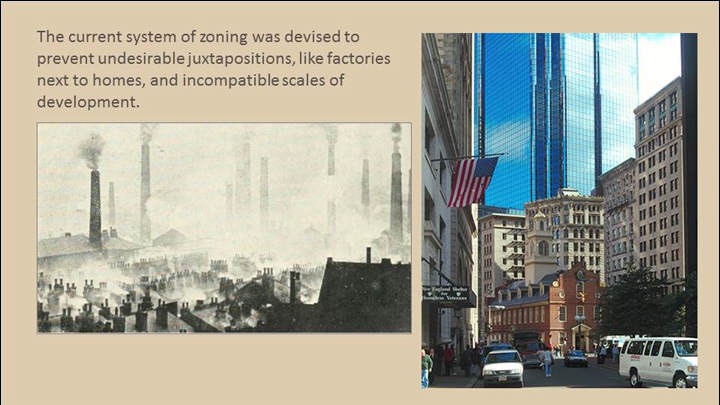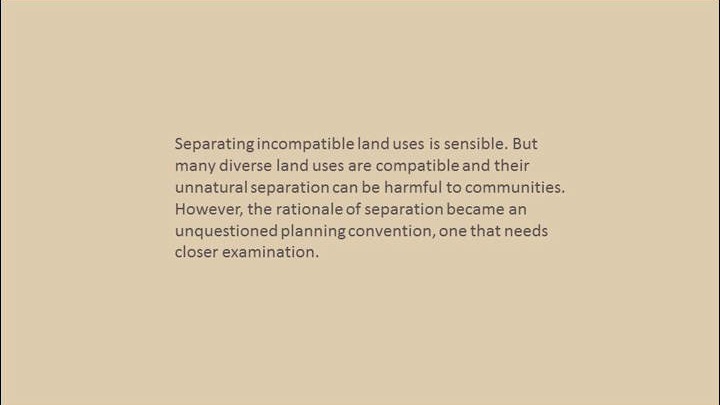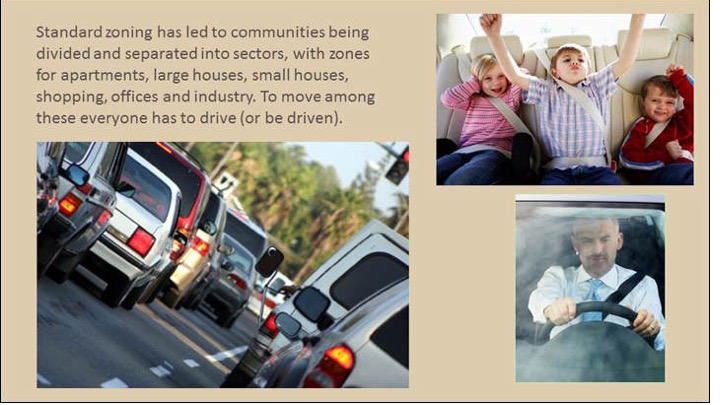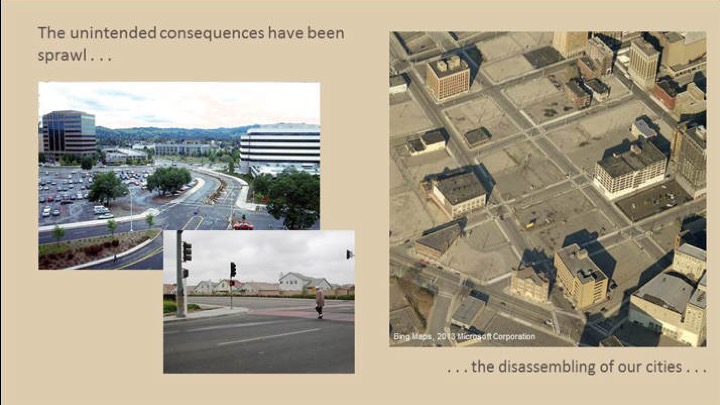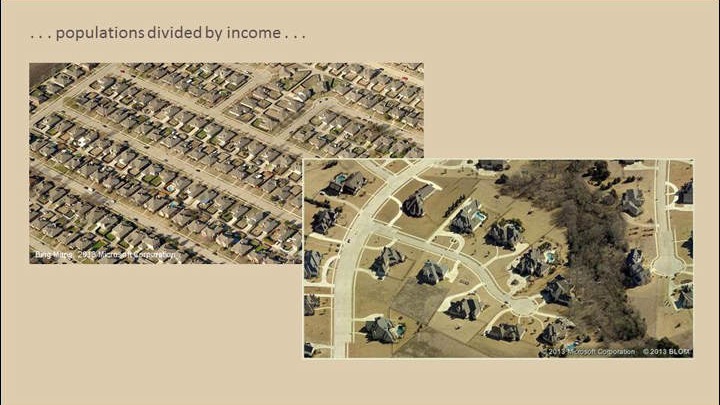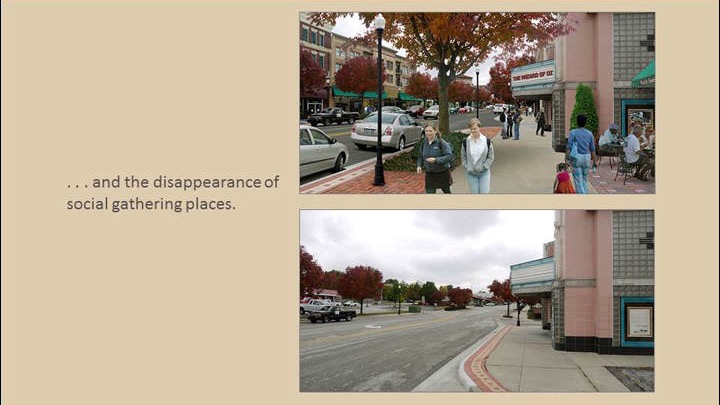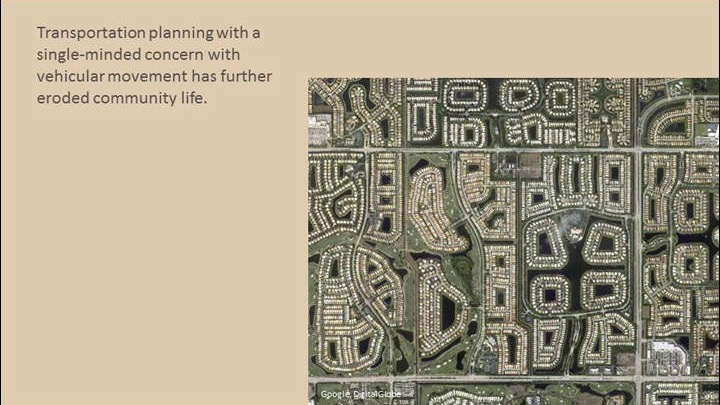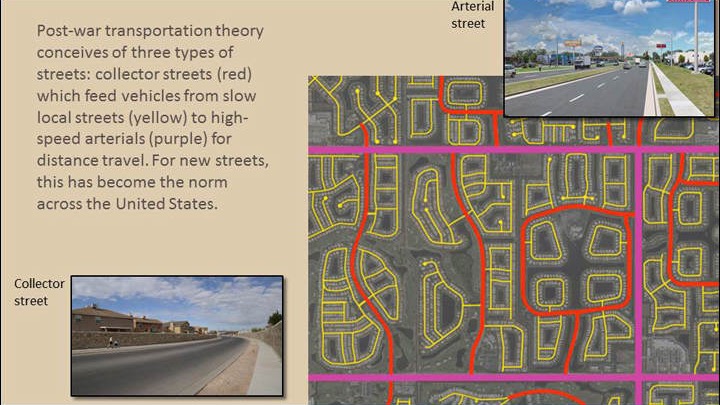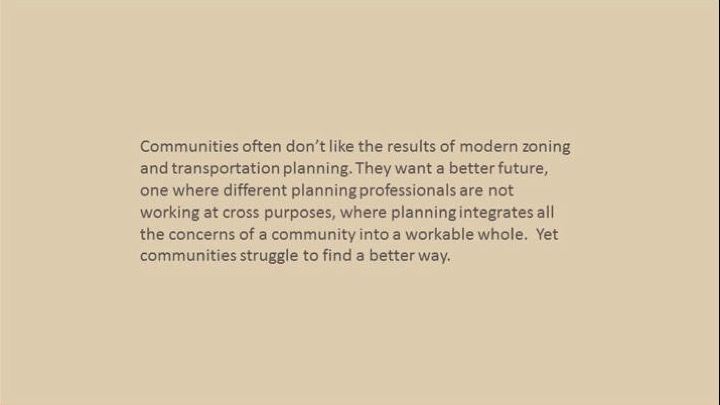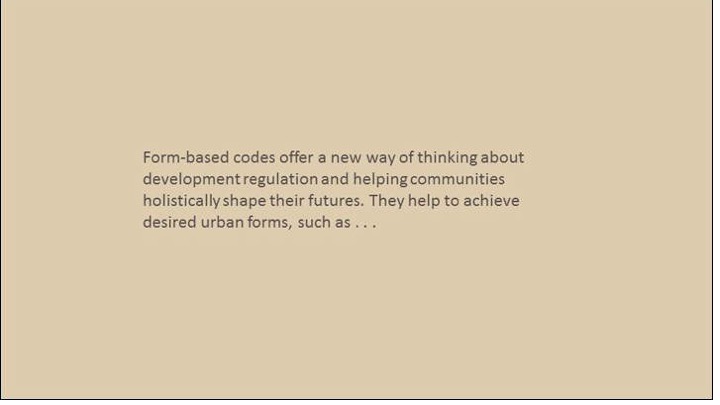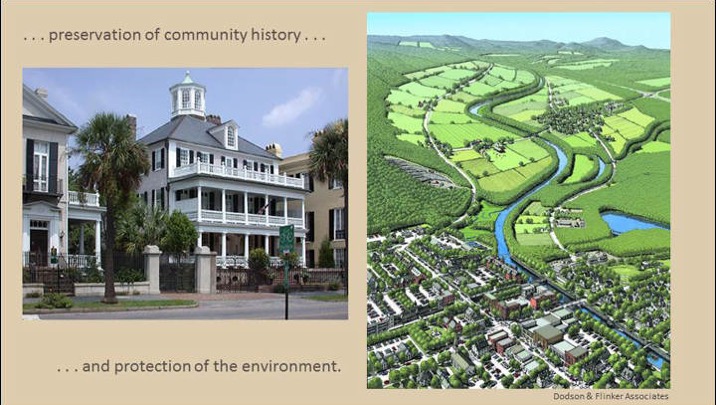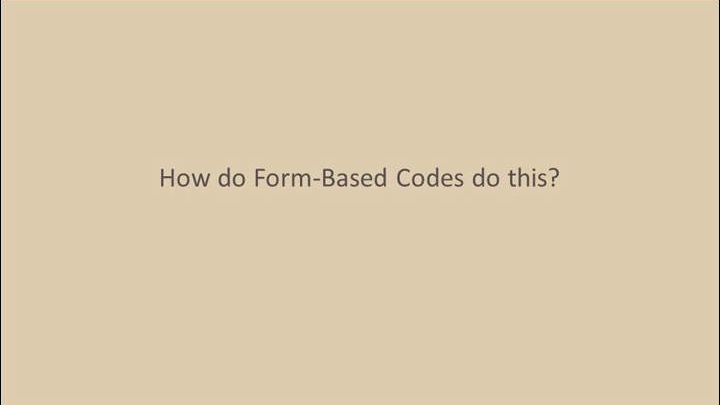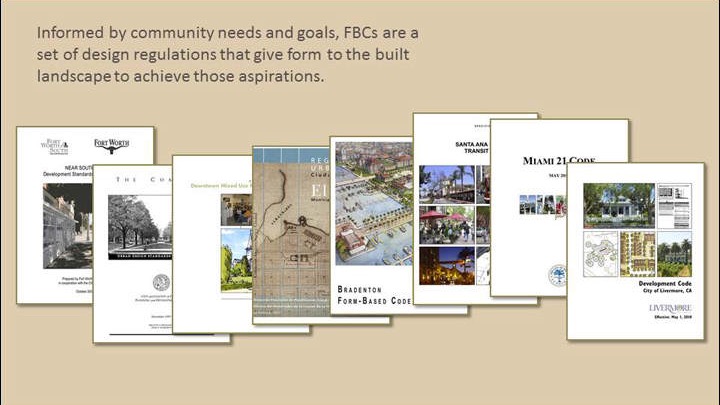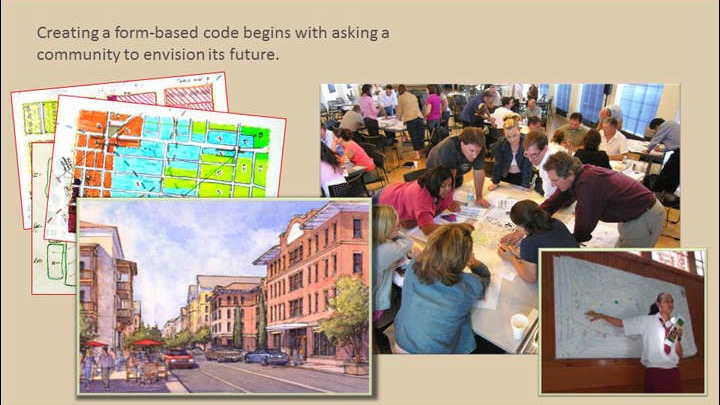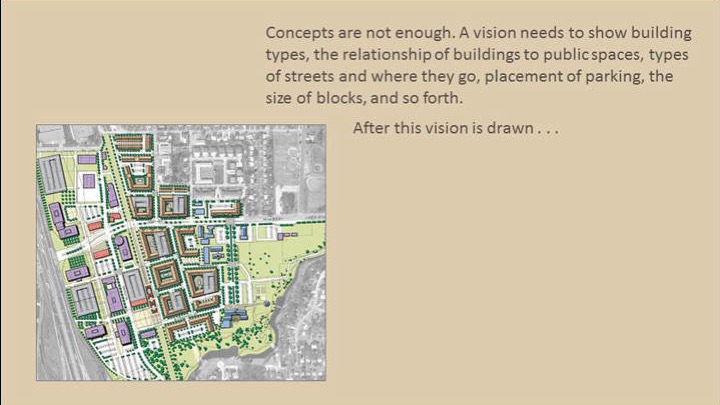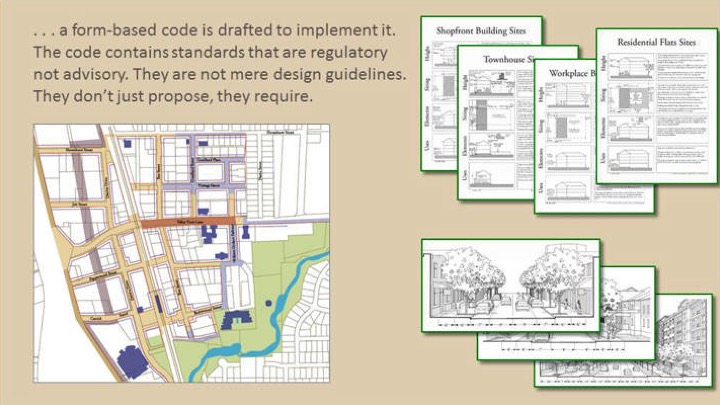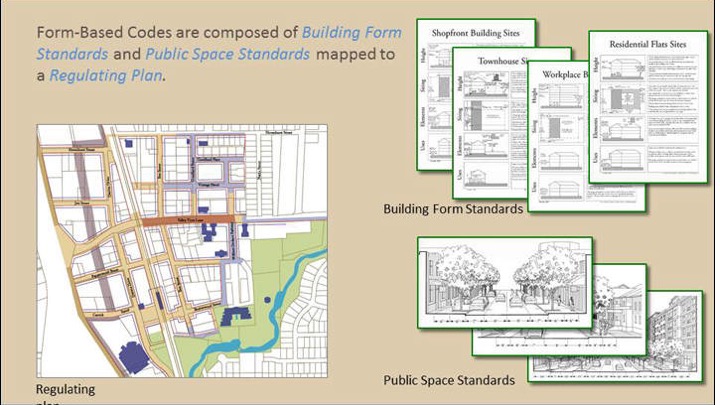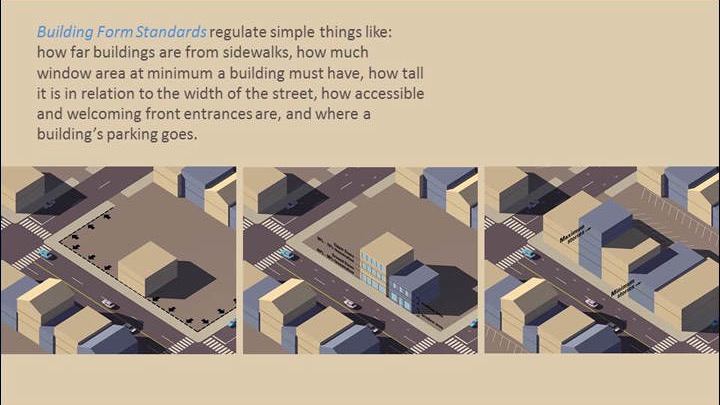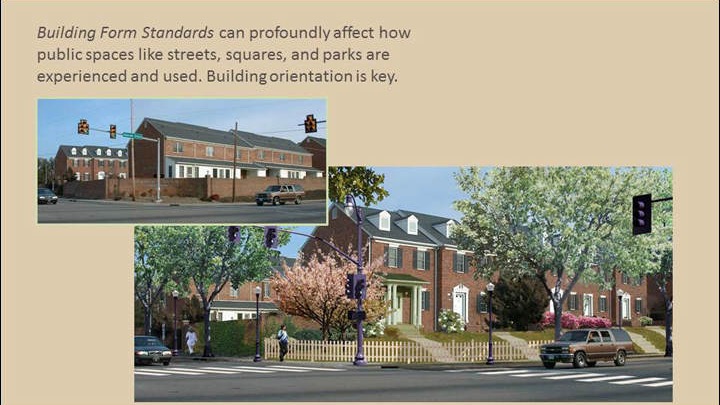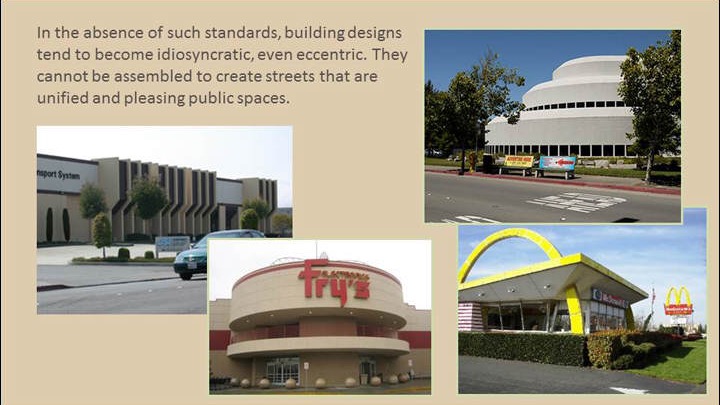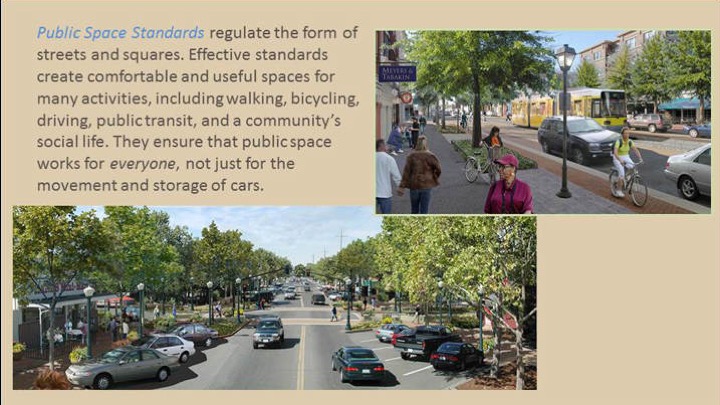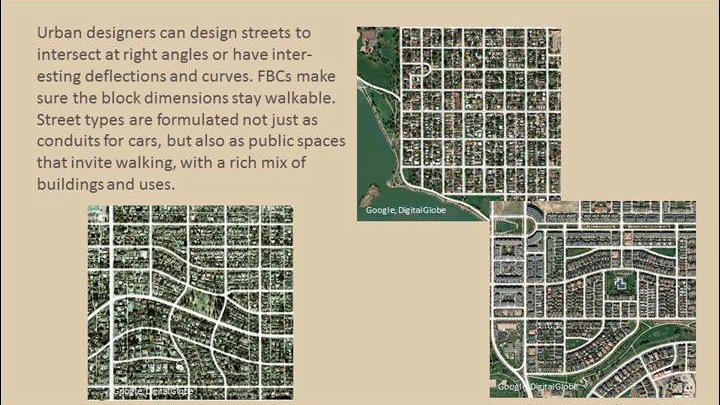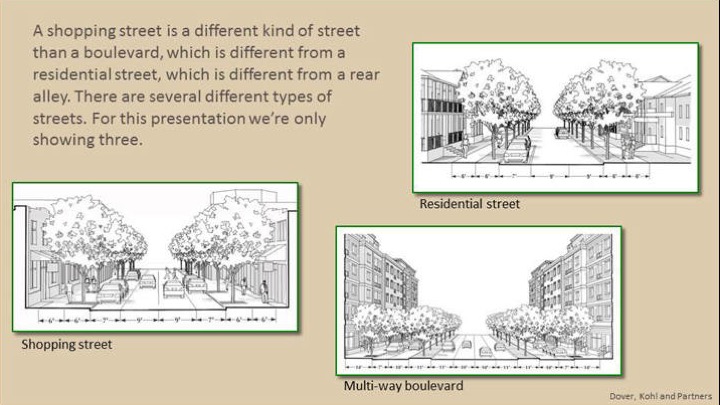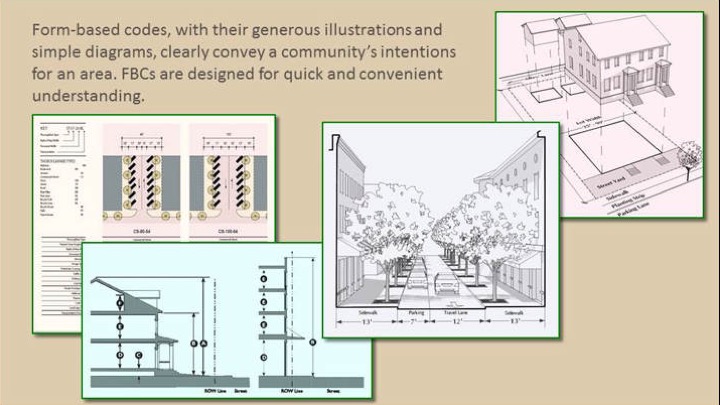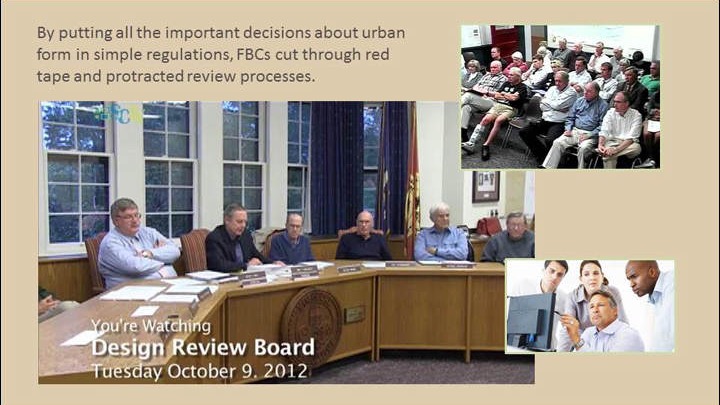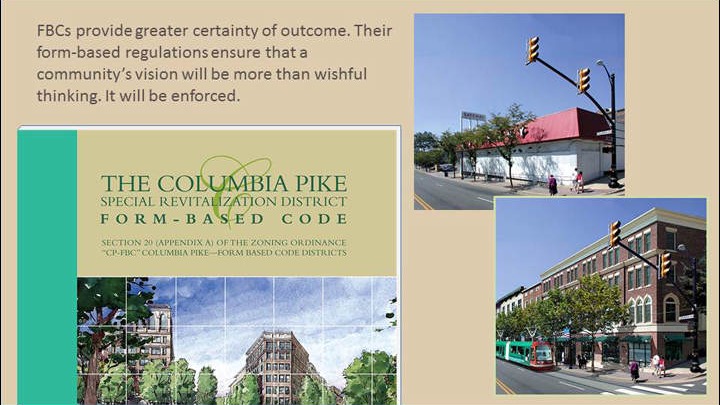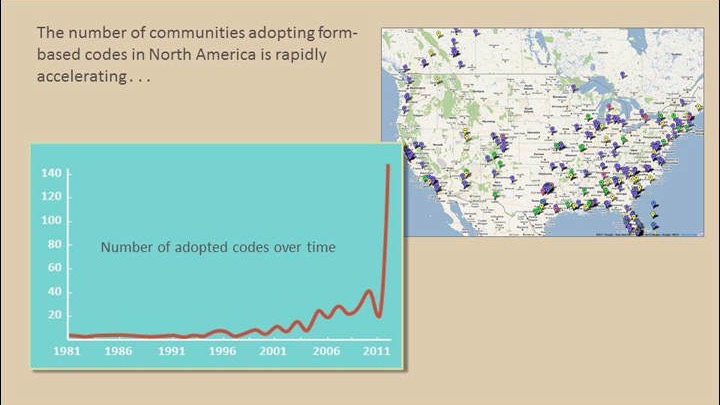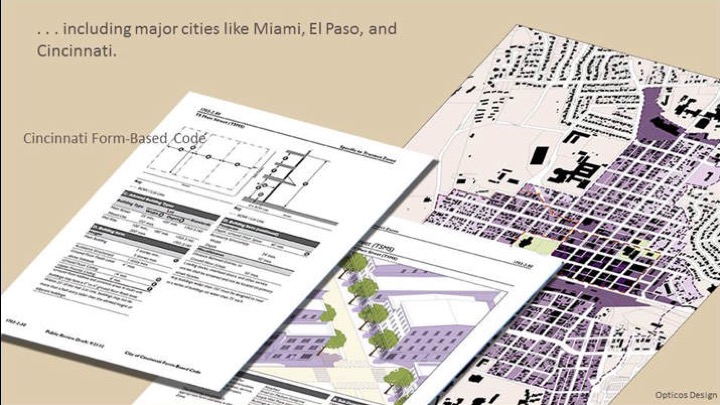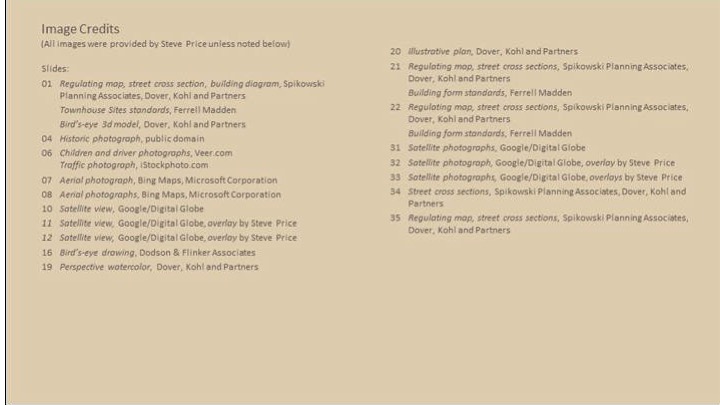 Opportunity Zone Program
The Housing and Economic Development Secretary Jay Ash and Lt. Gov. Polito at the City Hall in Worcester presented on the Opportunity Zone program being rolled out as a result of the federal tax bill.
The Lieutenant Governor noted that they are trying "every tool in the toolbox" to promote economic development and that this is just one. The program targets census tracts that are designated as low income, and creates an 'Opportunity Zone' for that tract that allows investors to defer capital gains on further investments into 'Opportunity Funds' that will be created as a vehicle for further investment. There are census tracts in Falmouth and Bourne (most of the JBCC) that qualify, and it appears a small portion of North Plymouth as well.
There are more than 500 qualifying census tracts in Massachusetts; 25% (approximately 138) will be eligible for designation. EOHD will be compiling an application for those communities wanting to pursue the designation. Qualifying tracts will be able to attract tax-deferred investments for economic development purposes. Communities seeking designation will be evaluated on three criteria: demographics, the existence of economic development planning, and existing opportunities for investment.
To view the presentation that shared by Secretary Ash and Lt. Gov. Polito click here.
Troy Clarkson, District Liaison, Office of Senator Vinny deMacedo will be discussing this program at the Falmouth EDIC Board Meeting on March 13, 2017.
Update of Housing Needs and Demand Analysis, Town of Falmouth
RKG ASSOCIATES, INC.
www.RKGassociates.com
August 28, 2017
INTRODUCTION
This memorandum provides an update of the housing needs and demand estimates in RKG's Housing Demand Study and Needs Analysis (2014) prepared for the Town of Falmouth. The data used for the analysis come from several sources, notably Alteryx (a propriety data resource that builds on Census data), the U.S. Department of Housing and Urban Development Comprehensive Housing Affordability Strategy (CHAS) data, and both data and estimates available from the U.S. Census Bureau. Falmouth data have been analyzed, and in conjunction with the projections from Alteryx, we have prepared future housing demand forecasts to 2021. The forecasts are based on estimates, assumptions, and professional judgement. Additionally, RKG Associates, Inc. reviewed relevant information from the preliminary Cape Cod Regional Housing Needs and Market Analysis Forecast.1
The housing analysis provides insights into demographic cohorts that are experiencing changes in demand. This information is essential because it can help to inform decisions about how best to address housing supply. Additionally, this memo provides information about Falmouth's existing housing market and housing affordability. Read full report by clicking here.
Falmouth Station Restoration
Rehabilitation of the Historic Falmouth Station located at 59 Depot Avenue in Falmouth.
Read More & View All Projects >
Doing Business in Falmouth
Woods Hole Oceanographic Institution (WHOI)
Employs approximately 1,200 people, including more than 500 scientists, engineers, ship's crew and technicians.
View Top Employers in Falmouth >